Small steps, big changes: transform your life through simple daily habits
I'm Monika Walas, and I believe small, science-backed breathing techniques integrated into your daily routine can create transformative results over time. My aim is to share practical breathing hacks, grounded in science, that anyone can seamlessly build into their lifestyle for improved health and performance.
Proper breathing has been scientifically shown to reduce stress, increase focus, optimize energy levels, and more. By adopting little breathing habits like taking slow, light and deep breaths, extending your exhales, and practicing mindful respiration, you tap into the power of incremental change. The healthy benefits compound when done consistently.
My approach is all about accessibility and sustainability. I offer flexible guidance to help you be a little calmer, more resilient and present than yesterday through breathing tweaks that fit your lifestyle. You don't need complicated routines or perfection. Just practice effective breathing techniques in the moments between your daily activities.
Science confirms what ancient wisdom has long understood - breath is a transformative force. With small, science-backed breathing hacks integrated into your routine, you can reduce anxiety, boost concentration, sleep better, and change your life for the better. Let me show you how.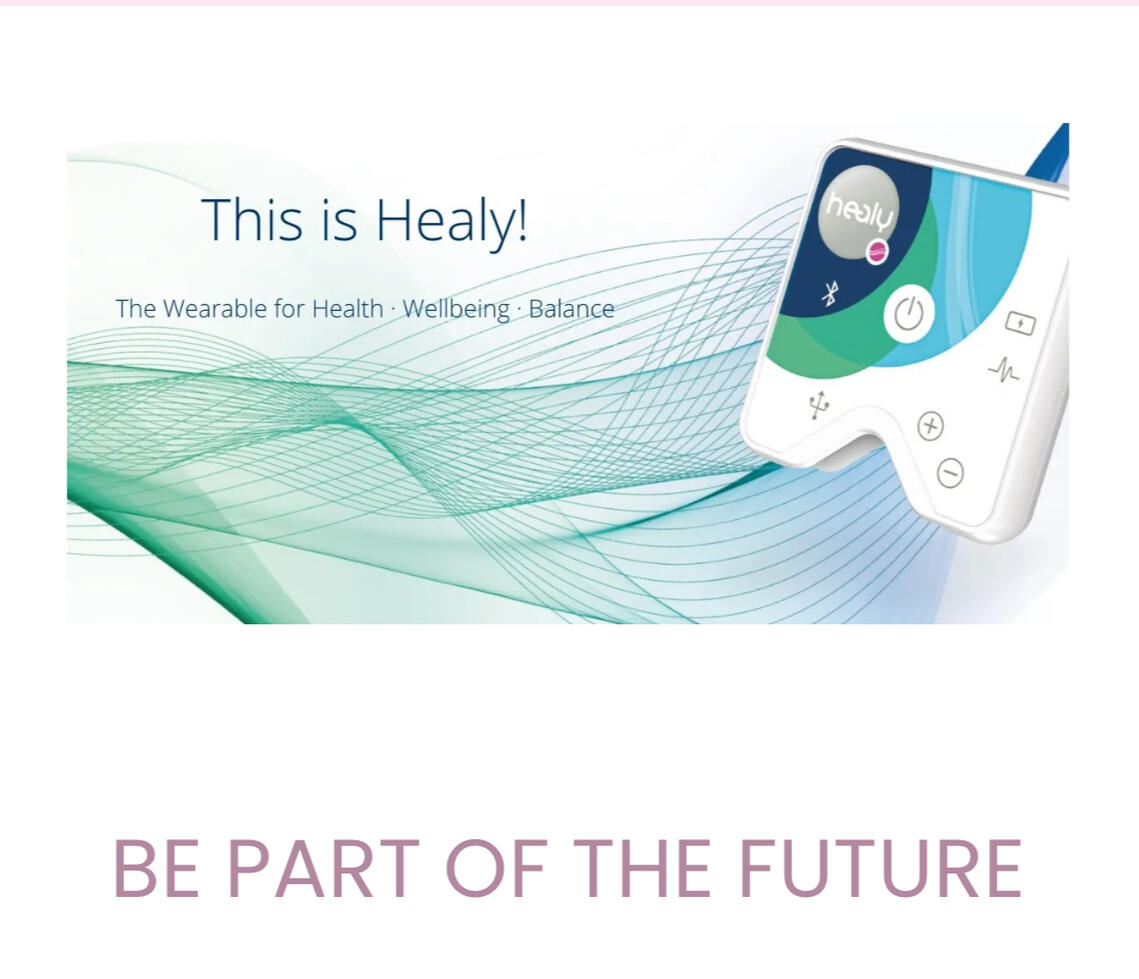 Breathe Your Way to a Better Life
My journey began when I experienced firsthand how optimized breathing can radically improve resilience, energy, focus and overall wellbeing. Studying under pioneers like Wim Hof, I learned techniques to control inflammation, stress, hormones and immunity - all through breath.This led me to become an advanced breathing instructor of the Oxygen Advantage, mastering the science of everyday breathing for increased endurance, alertness and recovery. I'm also authorized to use specially-composed breathing music clinically shown to enhance respiration awareness and benefits with Aria Breath.As a soft tissue therapist and physical education expert, I understand breathing from both Eastern and Western approaches. My integrative background allows me to demystify breathing and make it accessible to everyone.My mission is helping people energize their bodies, focus their minds and realize their potential through small, science-backed breathing practices woven into daily life. Proper breathing is the most powerful habit you're probably not doing. Let me show you how to breathe your way to becoming the best version of yourself.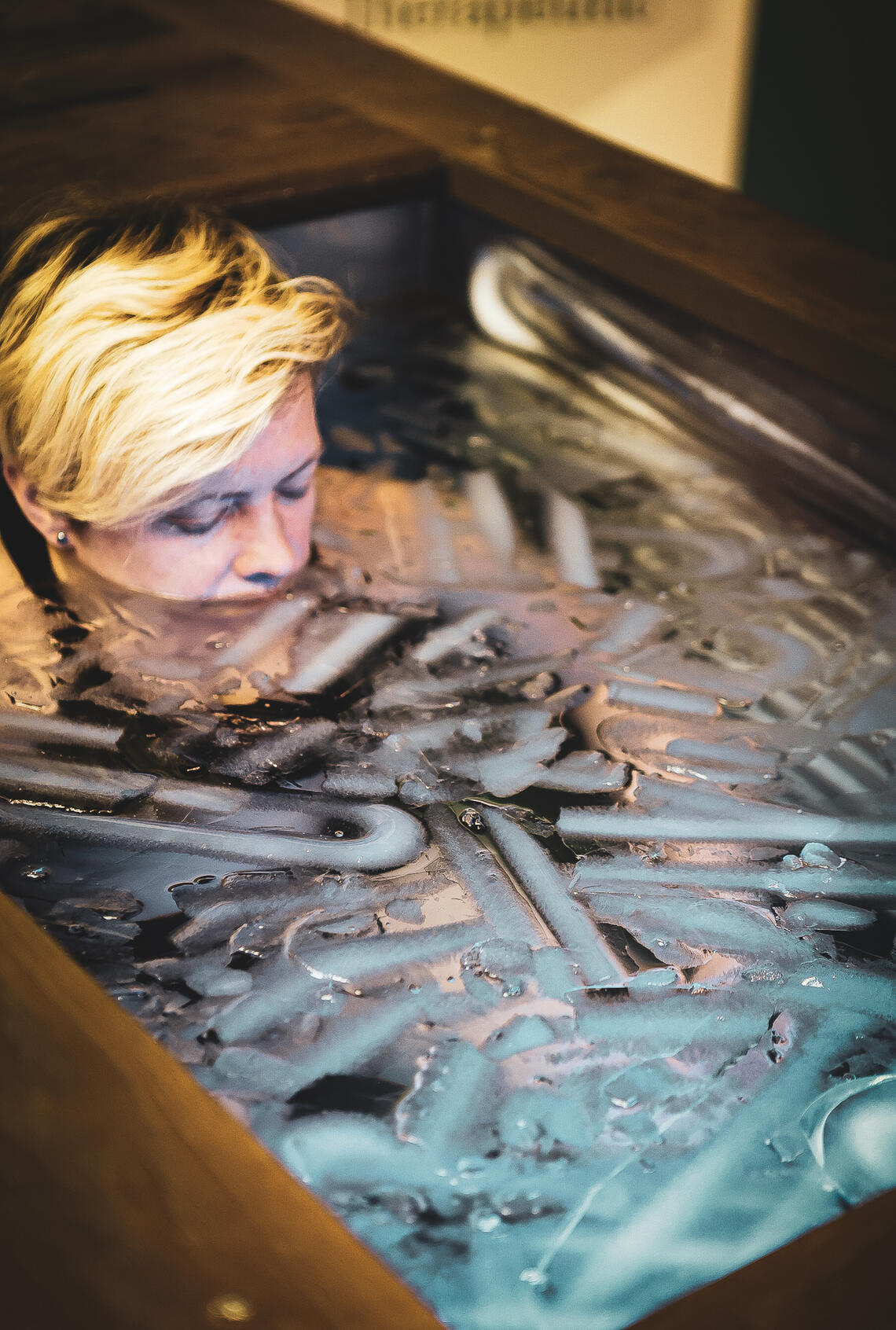 Transform Your Health and Wellbeing Through the Power of Cold Water Immersion
Feel energized, resilient and connected to your true self. Cold water exposure offers profound benefits for both body and mind.
As your guide, I'll help you:
- Learn conscious breathing techniques to prepare both physically and mentally
- Gradually acclimate to colder temperatures for greater comfort and safety
- Harness the natural power of cold for reduced inflammation, a boosted metabolism, and release of feel-good hormones
- Build lasting habits for enhanced wellbeing, mental toughness and inner peace
- Connect deeply with your body and mind to find your innate strength and vitality
- Experience the surge of energy, sense of accomplishment and wave of euphoria that comes from taking the plungeBegin your journey to a stronger, healthier you through the life-changing magic of cold water immersion
massage
| | |
| --- | --- |
| SPORT MASSAGE | Designed to correct problems and imbalances in soft tissue caused from repetitive and strenuous physical activity and trauma. It can be particularly beneficial for people with injuries, chronic pain or a restricted range of motion. Sports massage has many benefits for anyone doing regular exercise including relaxing muscles, reducing fatigue, relieving swelling around joints and boosting circulation. All this improves your immune system, to promote healing. |
| DEEP TISSUE MASSAGE | Applies greater pressure and tension and focuses on posterior (deeper) muscles. Commonly used to treat chronic aches and pains and tension in the neck, back and shoulders, deep tissue massage is an intense but effective treatment. |
| SWEDISH MASSAGE | Uses softer strokes on the bonier and more delicate parts of the body and stronger strokes where there is thicker muscle coverage. This adjustment of pressure makes it an ideal massage for relaxation. |
| PREGNANECY MASSAGE | Uses Swedish massage techniques but positions the body differently to ensure you remain comfortable and relaxed. During pregnancy, regular prenatal massages help you not only to relax, but also to relieve insomnia, joint pain, neck and back pain, leg cramping and sciatica. |
| AROMATHERAPY MASSAGE | Swedish massage therapy using massage oil or lotion that contains essential oils (highly concentrated plant oils). During an aromatherapy massage, you inhale these essential oil molecules or absorb them through your skin. |
Book Monika for a massage on Thursdays & Fridays in Secret Oasis on Fulham Road.
When booking, choose "Monika" for the options: Sport, Deep Tissue, Pregnancy, Swedish and Aromatherapy.
testimonies
I've been training with Monika for months and it's been truly transformative to my life. It's not just Personal Training but a total body and mind experience. The programme with breathing exercises are entirely bespoke. Monika is incredibly knowledgeable, engaging, fun and enthusiastic and I've never felt in better hands to achieve my goals. The breathing exercises, have transformed my sleep and exercise. The whole body and mind focus, with massage became even more important to help with my recovery following a recent accident. With Monika's patient and guided support, the deep tissue and lymphatic drainage and exercises she devised through my early stages post injury has put me on an incredible trajectory to complete recovery. You are a star Monika, and as a sceptic on the breathing, I am now a complete and utter convert. Breathing/PT/Massage - Yvonne
"Best massage I've had in years! Monika was absolutely phenomenal! She really listened to what my body needed and after our session I was totally pain free! She's a miracle worker and I will now always request her! Thank you!" Deep Tissue Massage - Laura
"Had a fantastic afternoon being led through a 30 minute breathing exercise and then being guided through the cold water which felt amazing, Monika was extremely supportive and created and peaceful and relaxing space, I highly recommend this to anyone and I will definitely be doing more sessions." Breathing - Cav McLain
Monika creates a safe, nurturing space to tune into your inner wisdom. Her gift for compassionate listening and spiritual insight helps you overcome obstacles and step into your highest potential.
Experience her tailored approach in-person in London or online. Invest in yourself and book a session with Monika to gain the tools and wisdom for self-discovery.
Email Monika now to schedule and start your transformative journey today.
| Service | Online 60min | In Person 60 min |
| --- | --- | --- |
| Assessment Session | £0 | £0 |
| Breathing Session | £60 | £75 |
| 3 Sessions Program | £180 | £225 |
| 6 Sessions Program | £360 | £450 |